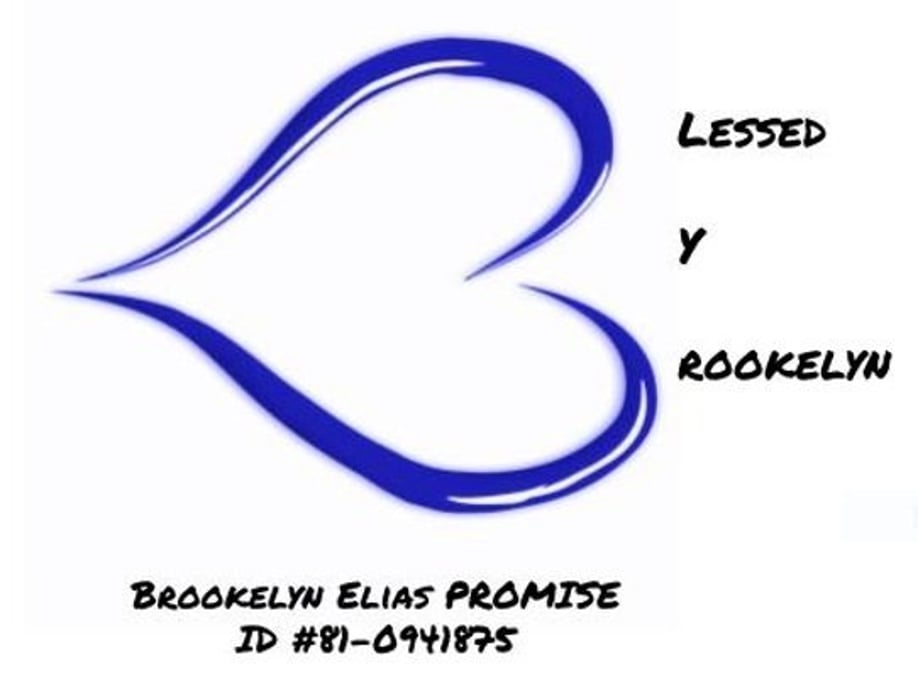 Brookelyn's Legacy
We are a local nonprofit, 501c3 started after our Brookelyn Olivia Elias was called home to her Lord on July 18, 2014. At the time that we started, we knew that we wanted to honor her legacy, but the Lord has lead us down a path that of discovery. We have found our calling in working with at risk youth in Kent county.
2890 Madison Ave se in Wyoming
South of 28th St on Madison will be the home of Brookelyn's Thrifty Threads, a resale store that creates safe places for at risk youth to learn and complete a job training program. The program will provide a safe learning environment for youth to learn retail and marketing, interpersonal communication, life skills training (ex/ managing time, financial literacy including making budgets, doing taxes, saving and investing money, building healthy habits, cooking, and other practical skills), college prep- SAT/ACT classes, financial aid workshops, college visits, and employment skills training, job placements, and internships.
If you would like to contact Brookelyn's Parents, Paul and Tonya Elias. Send us a message. Or message us on Facebook @ Blessed by Brookelyn or Instagram @ Brookelyn's Thrifty Threads.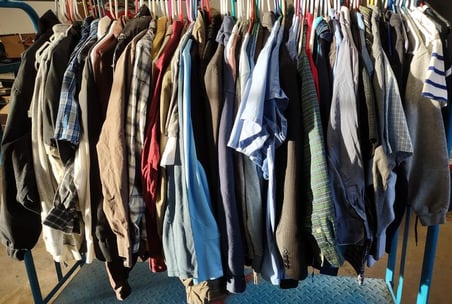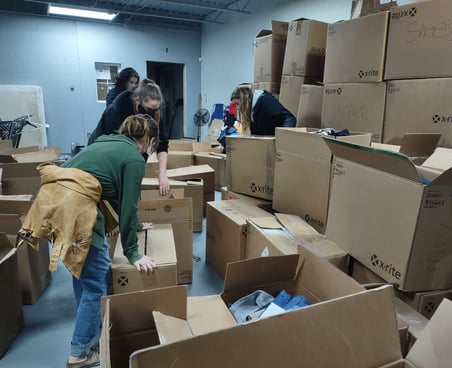 Address
2890 Madison Ave se
Wyoming, MI 49548